Connecting Professional Healers with Clients
Develop Your Confidence & Thrive Financially
Thriving Healers is the missing link for professional healers, coaches, and wellness practitioners who yearn to build a thriving practice with alignment and integrity.
We provide integrity-based relationship marketing and professional development for established and emerging healers who have gifts to share with the world.
Our practitioners thrive professionally and financially serving their clients in the deepest capacity possible by building values-led businesses.
Find and enroll committed clients
Get visible: Overcome blocks to being seen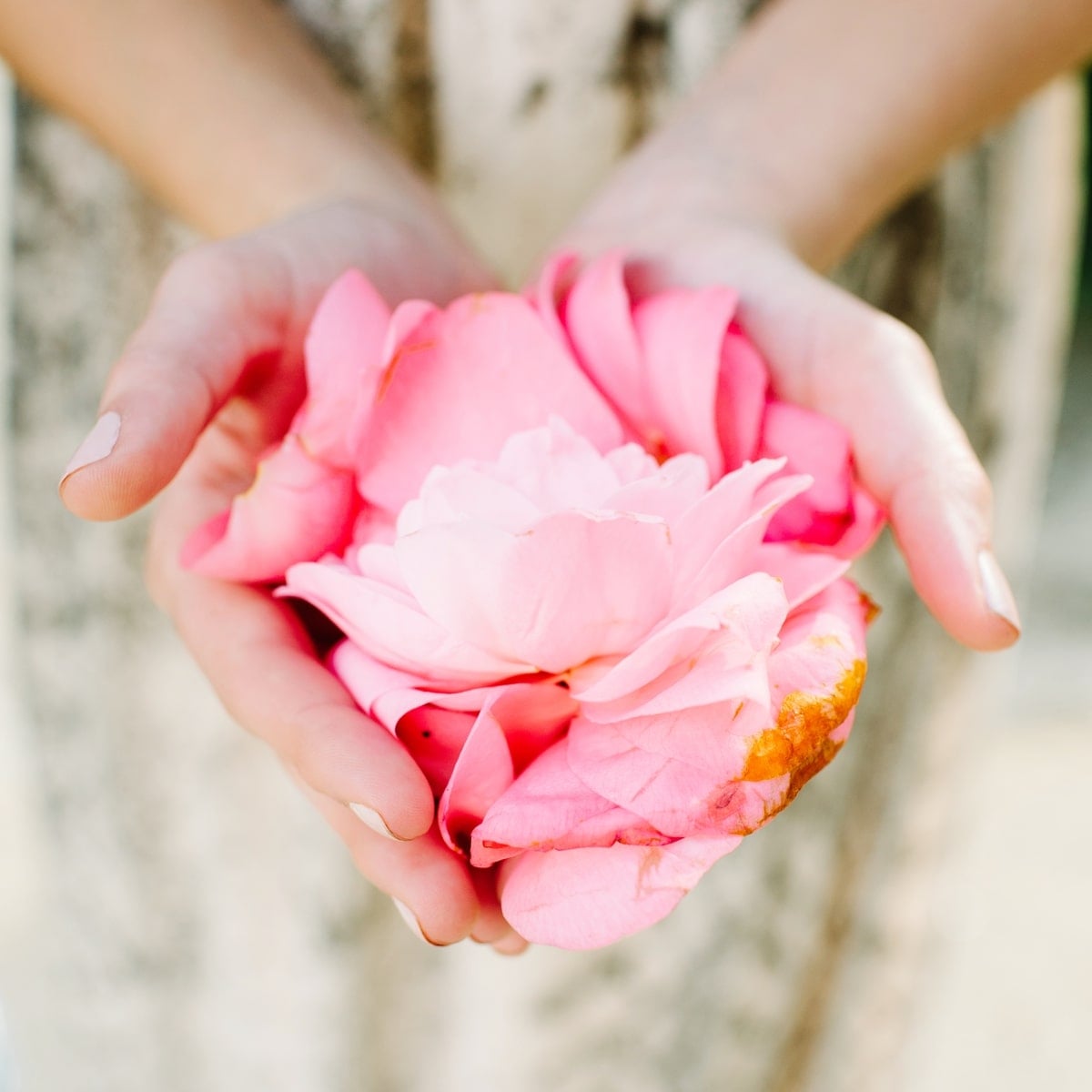 Communicate the value of your work
Implement a high-integrity business model for healers
Develop unshakeable confidence in your gifts
"Within 2 months of joining the Thriving Healers program, I booked 10 clients for my six month program and one client for my 8 month program. I made $80,000.
Before Thriving Healers program I was living on my savings. I didn't know where clients were going to come from week by week. I was struggling working with client session by session, really trying to hard to follow my passion.
Now I am able to wake up every day and not worry about what I make next week. I have a very sustainable income. I can use my heart and all of my energy to be with all of my clients. It's such a beautiful place."
– Kylie Dang, Energy Healer
The Six Step Roadmap To Find Clients
& Make A Great Living
Free Hour Long Workshop
Learn how to find clients with ease, overcome crippling self-doubt, and charge what you're worth.
"Julie is the best coach I've met, especially if you're in the healing arts. She is the perfect blend of logical, time tested marketing knowledge and intuitive insight. She really understands what healers go through: how we are challenged by organizing, critical thinking, etc. She is very patient but will also keep you on track and hold you accountable to your goals. If you really want to have a successful, but also heart centered healing practice Julie is the coach for you."
Robert Farland
Vocal Coach
"My healing business was doing ok before I joined Thriving Healers but I knew I had some blocks to work through since I wanted to thrive in my work. I wasn't pulling the income I really wanted. I was scared of marketing myself and I was letting that fear get in the way of my success. Julie and Jonathan masterfully helped me understand what I needed to do to bring in the clients and income I longed for and now I'm well on my way to reaching my goals."
Marli Braun
Brennan Healing Science Practitioner & Certified Sexologist
"Thriving Healers taught me how to package my healing sessions in a better way that creates a win-win both for the client and myself. It also taught me how to truly align with the healer that I am and how I want to show up in the world. I don't want to be a quick fix / bandaid for individuals, which doesn't serve anyone. I am now clear that I only want to work with people who are committed to their healing and transformation."
Cara Andershock
"Before I started working with Julie it felt as if I was the only one that knew what I was talking about when referring to what I offer. She has patiently guided me step by step in how to ground and present what I offer in a very clear succinct way. I can literally feel the energy of it having much more form. This process has been tied into my own personal blocks around owning what I offer. The grounding of my words combined with the support through her channeling has supported me and my work to come forward. What is unique about her coaching is that with every step I take to clarify my work, she can hold the space for what that means to me personally so that I can truly step up and step out with my gifts fully empowered shining my own light on them with no hesitation. Not your average coach! What a gift she has been. I will be forever grateful to her."
Mary Lane
Founder | Divine Nourishment
"Being part of Thriving Healers has provided me with the sense of freedom and confidence that I can actually create my healing practice in the way that nourishes me and nourishes my clients. It's giving me tools that help me to create the space, as well as the structure, to work as little or as much as I want."
Elaine McGoogan
Brennan Healing Science Practitioner, Advanced Studies,

"Through working with Julie I am watching my business take off. I'm letting go of the idea that promoting my work is difficult and embracing the freedom that comes with owning my potential. I offer a unique and valuable service and Julie is helping me connect that with clients and dollars. This way everyone wins! If you have any measure of "poverty mentality" check Julie out."
Dennise LaBarre
Healer & Author
"During our first session I had a breakthrough that led me to a huge shift. Within the next week I had over 10 new clients and was putting people on a waiting list! I even received the opportunity to bring my work global, which is one of my visions for my work!"
Monika Marczuk
Reiki Practitioner
"One of the best benefits of Julie's program for me was the understanding that when I am doing the inner spiritual work [associated with the personal growth] needed to succeed in taking my business to the next level, I AM working on my business! That shift in perspective has had allowed me to experience more momentum with less activity and more ease. Julie helped me to more completely integrate my business life into every other aspect of my life. Within six weeks my income doubled and I've held that level for two months!"
Carol McNulty-Huffman
Wellness Consultant
"I feel a new sense of confidence in myself, my growing business and my gifts. Julie helped me look at some of the blocks I had around my business, gave me clarity in the steps I need to take, and real tools to use in marketing myself and putting my vision out into the world. Thank you for your guidance, Julie!"
Julia Galeeva
Fine Artist
"I have a private healing practice and had become frustrated because the normal business model doesn't really work for me. I felt Julie was able to really see me and what I was trying to accomplish and she was able to hold space for this and give me the structure I needed to succeed. What I like about Julie is her ability to hone in and focus on the core issues in my business and set up the steps and give me the tools I needed to effectively solve them, and quickly get back on track. She was extremely personable, on time, and gave me instant feedback and follow-up while things were still fresh in my mind, which I greatly appreciated. I hold Julie in high esteem and I highly recommended her to friends and colleagues. I am extremely grateful for the work we did together."
Laura Styler
Brennan Healing Science Practitioner
"Within two months I experienced a revenue increase of over 45 percent! And I recently had my first $10k month! I feel really strong in my offerings now and very fluent in how I translate those offerings through intimate and supportive conversations with potential clients."
Tina Marie Ji
Energy Healing Counselor

"My first big win with Thriving Healers was learning the enrollment conversation. I started by offering a package of 6 sessions for $900. I booked 5 clients and made $4500 in the first 2 weeks of the program! I now lead a 10 month program for $9000."
Maxine Dillon
Professional Energy Healer To Creative Professionals
Want more resources to support you in growing a thriving healing practice with integrity and ease?
Free Workshop: The 6 Step Roadmap To Find Clients & Make A Good Living
Get exclusive access to a community of professional healers
Discover your blocks to a thriving practice with the Thriving Healers Self-Assessment
The Thriving Healer leadership team brings over forty years of experience in the world of healing and transformation, and over twenty-five years of experience in business – both in public and private sectors.